2013 Open House Appreciation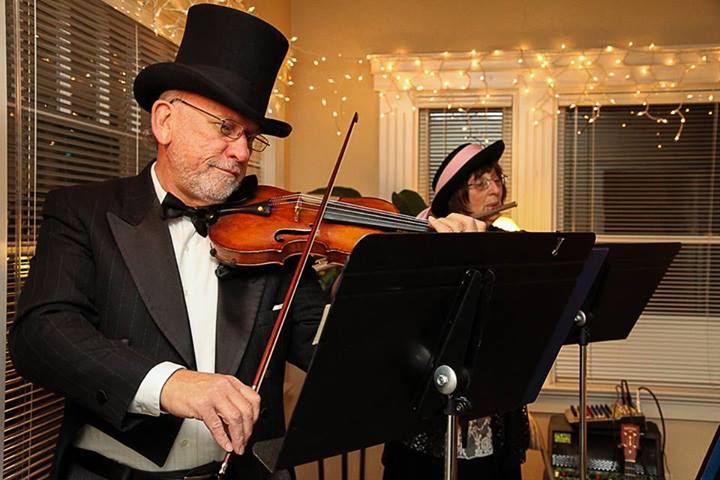 Thank you to all of those who donated their time and talents to our 2013 Open House.  We bless you and yours for helping to make the evening fun and full of life!
Musicians
Kathryn Shields Mary Ann Smith Linda Franklin JeanAnn Walth Dave Judd Placer County Youth Orchestra
Food
Barbara Swenson Rene Walder Diane Giuliani Margie McCavitt Susan Whitaker
Artists
Gayla Holly Tom Lumbrazo Bridgett Duffy Angela Ridgway Louis Buchetto Susan Whitaker Courtney Tice Annina Hanlon Kalene Gorospe Noelia Campbell Robyn Woodall Pyxie Studios Paula Peach Neil Williams Joan Gunton Sharon Cox
Special thanks to Jaymie Smith for photographing the event, and Eleanor Gorospe for donating and putting up decorations.
To view pictures from the event, visit us on Facebook!