Healing Nature Walks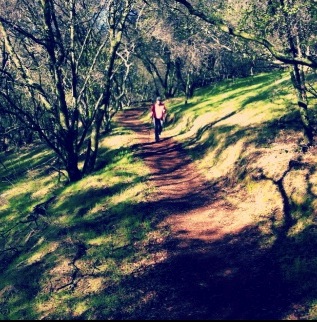 By Margie McCavitt I like to go on walks.  Like gardening, walking outdoors is a way to de-stress, refresh and feel renewed.  It changes perspective…and it replenishes the health of the soul.
It's exciting to announce this spring, the wellness center will add Nature Walks to our menu of programs.  Please join us and get outdoors for a walk.  You don't need to focus on anything thing other than breathing and moving.  It's all about releasing tension and promoting mental calmness.  Hope you will join us for a Nature Walk.
Sláinte!
Margie